Royal Vista Eyecare
About us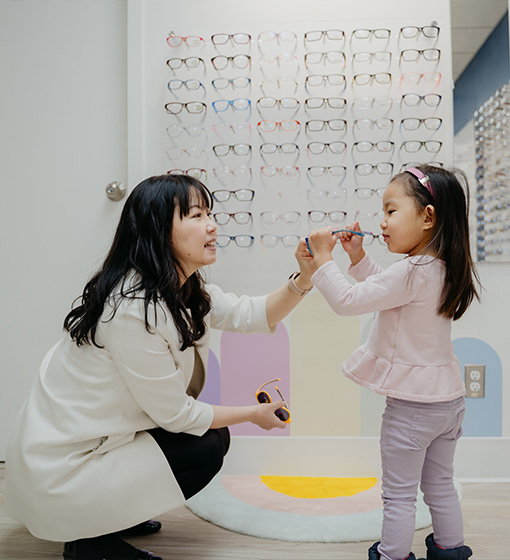 Our Practice in Calgary
Become Part of Our Family
At Royal Vista Eyecare, our goal is to provide your entire family with comprehensive eye exam services and high-quality products. Our team takes pride in personalizing your eye care experience from the moment you walk in to being there for you beyond the walls of our office.
Whether you're a new patient, or you've seen us in the past, we're excited to welcome you to the Royal Vista Eyecare family.
Book an Appointment
About Us
Our Values
We are passionate about providing you with the best eye care experience imaginable. Our team delivers this based on our 3 core values:
We know that every patient is different, which is why no eye care experience at Royal Vista Eyecare is the same. Our team is dedicated to meeting you where you are and offering personalized services and treatments to meet your unique needs.
To promote better results and improve your experience, we strive to include you in every step of your appointment. From explaining procedures in an easy-to-understand way to educating you on your options, it's important for us to keep you informed and in the loop.
At Royal Vista Eyecare Eye Care, your family is our family. We are invested in the lifelong health of every one of your family members' eyes. To provide your entire family with the eye care they need and deserve, we offer a range of services and products for every age.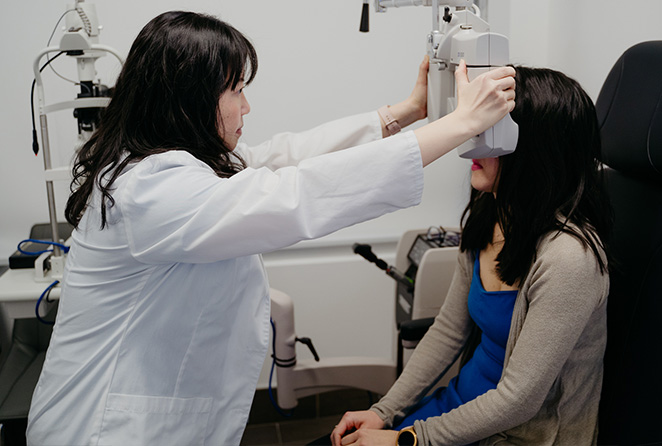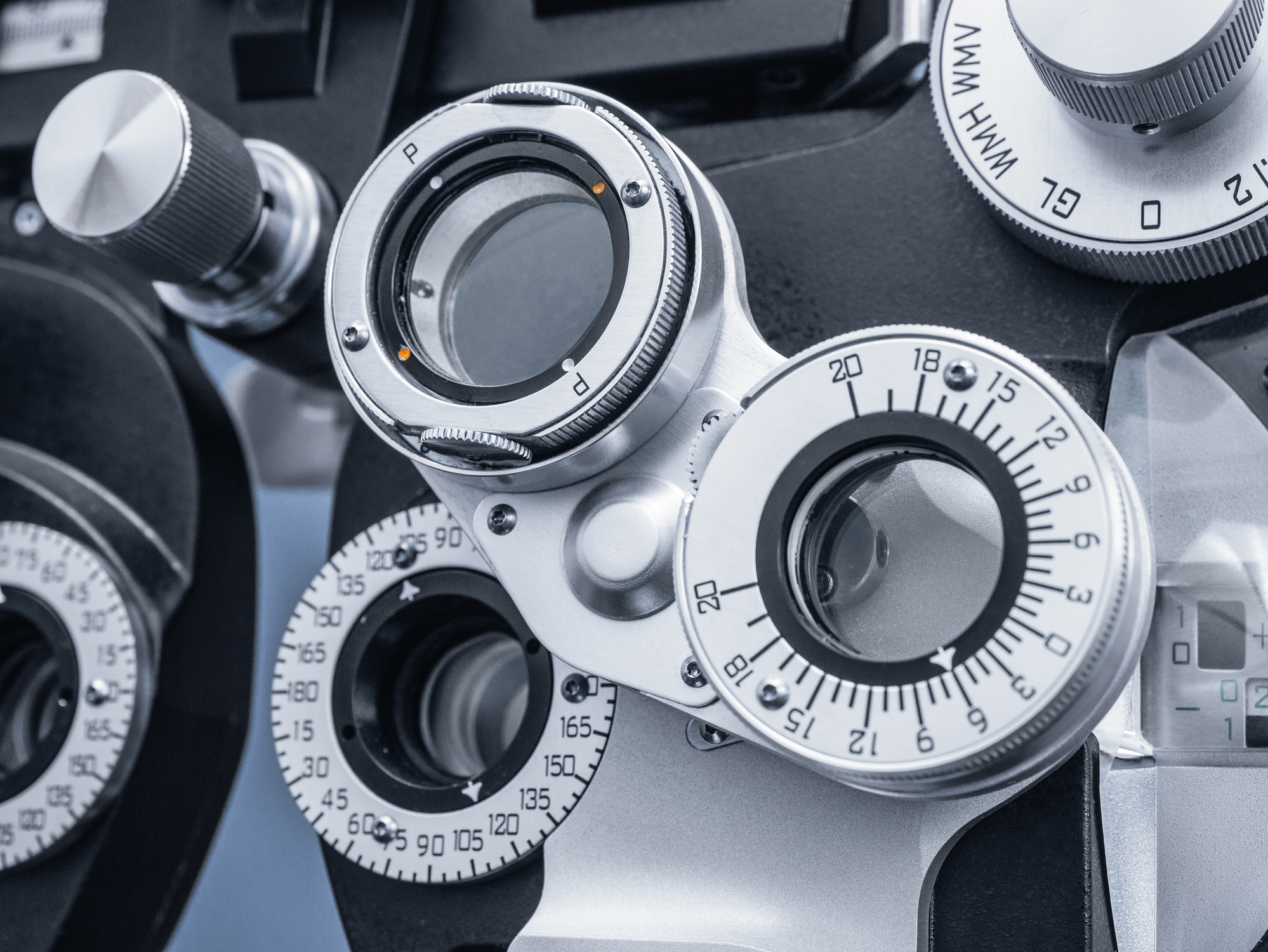 You Deserve Effortless Eye Care
Insurance & Payment Information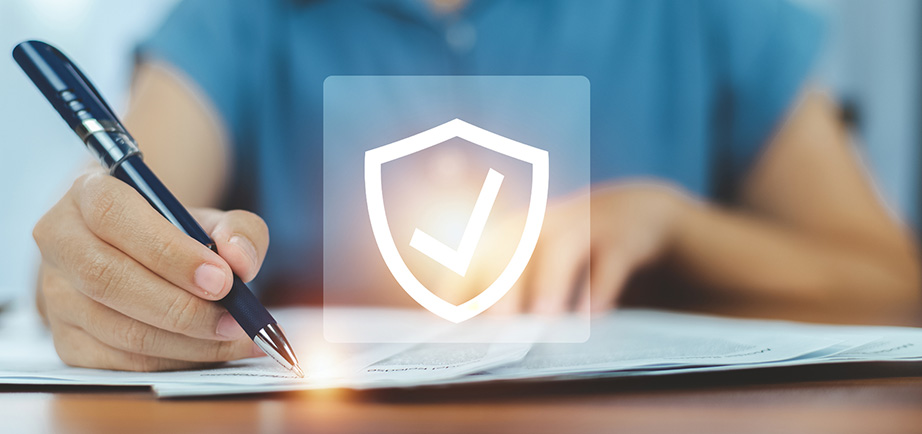 At Royal Vista Eyecare , we want to make your visit as smooth as possible, which is why we accommodate numerous payment and insurance options. Whether you have private insurance or you're covered by Alberta Health Services, we want to make paying for your appointment quick and easy.
If you have any questions about paying for your visit, our team is here to help!
WHAT DOES ALBERTA HEALTH SERVICES COVER?
The Alberta Health Care Insurance Plan (AHCIP) covers one yearly routine eye exam for children aged 18 and under, and seniors aged 65 and older. Those aged 19– 64 are not covered under the AHCIP for routine eye exams, unless it is medically necessary, or needed in the case of eye disease or an emergency.